Back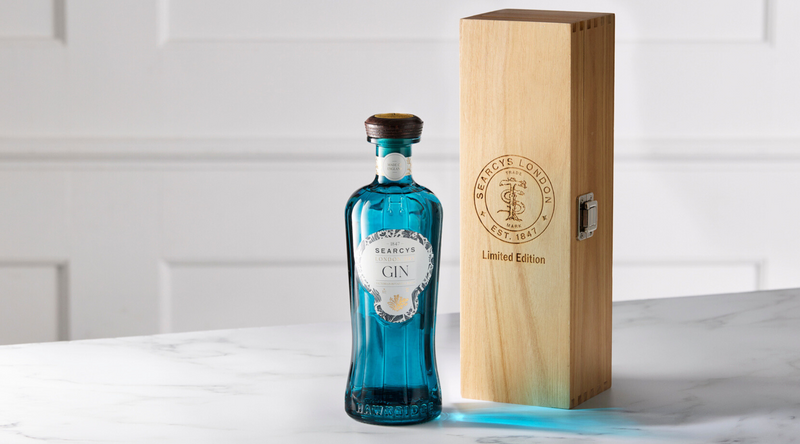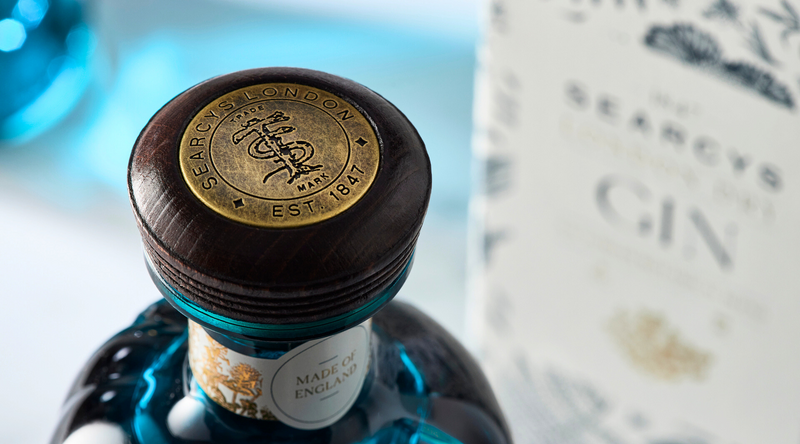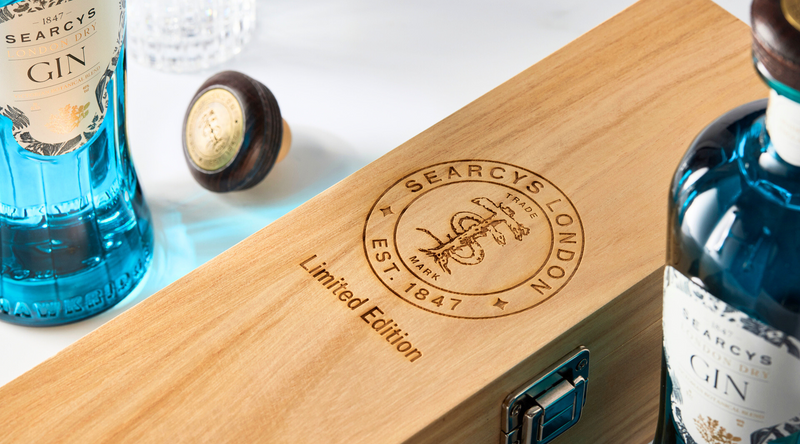 LIMITED-EDITION
Limited-Edition Searcys London Gin
70cl 40% Vol
Searcys exclusive London Dry Gin pays homage to the rich legacy of British gin-making. Drawing inspiration from the opulence of the Victorian era, this bespoke gin is carefully crafted using botanicals sourced from the idyllic Royal Berkshire countryside. The blend features rosemary, lavender, blackcurrant leaves, and lemon verbena, harmoniously balanced with juniper and citrus for a nuanced, well-rounded taste with a lingering floral essence.
Developed in collaboration with the celebrated British distillery, Hawkridge Distillers, the gin reflects Searcys' Victorian heritage by incorporating the flavours and herbal botanicals in vogue during this period. The gin is distilled using a meticulous three-part process that involves traditional distillation, vapour infusion, and the addition of a Victorian-inspired botanical tea. To add a touch of sweetness, the spirit is then expertly smoothed with honey from Searcys' very own beehives.
Encased within a bespoke, limited-edition presentation box, of only 200 in existence and accompanied by a note of authentication, Searcys London Dry Gin transcends its role as a libation and transforms into an exquisite keepsake.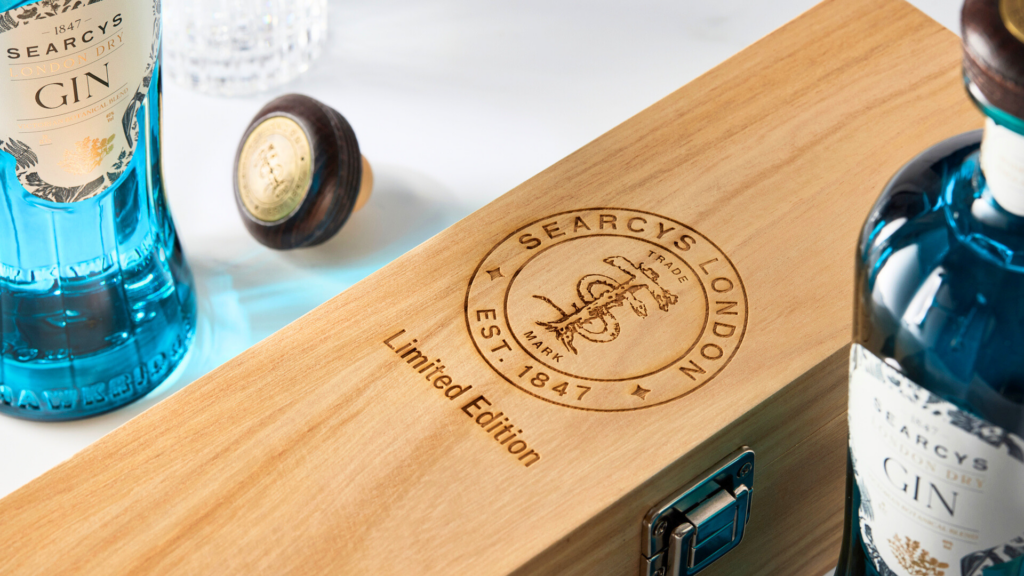 £95.00
only 200 in existence
Packaging and delivery
When you checkout, you'll be able to choose from the following delivery methods.
Free Parcelforce Delivery on orders over £50

Free

Free Delivery on orders over £90

Free

Standard Delivery

£5.00